Tamara Tazzaret

http://vignette4.wikia.nocookie.net/bleach/images/6/66/580Candice_profile.png/revision/latest?cb=20161006191411&path-prefix=en



Personal Information

Race

Human

Gender

Female

Hair Color

Blonde

Eye Color

Blue

Professional Information

Affiliation

Mermaid Heel

Team

Status

Active

Magic

Other Information

Expy

Original Series

Bleach
Tamara Tazzaret
Personality
Tamara tends to be a short tempered person, with a tendency to yell and annoy her best friend Danielle. She's rather foul-mouthed and even vulgar, shown by her tendency of showing her middle finger to opponents when annoyed. On the other hand, she greatly fears angering Kagura.
History
Relationships
Magic and Abilities
Equipment
Trivia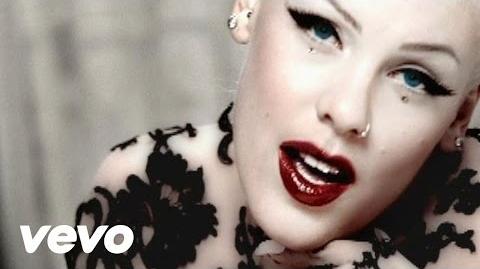 Tamara's song for her and Legretta Viola Lionelle Upton during the celebratory ball after the Grand Magic Games and victory over Mordred is Pink's U + Ur Hand.[1]
Battles and Events
References
↑

Fairy Without Wings: Chapter 198 Author's Post Notes
Ad blocker interference detected!
Wikia is a free-to-use site that makes money from advertising. We have a modified experience for viewers using ad blockers

Wikia is not accessible if you've made further modifications. Remove the custom ad blocker rule(s) and the page will load as expected.