Lucy Heartfilia is a Mage of Fairy Tail that specializes in the use of Celestial Spirit Magic. Her aptitude for the magic earned her the epithet as the Legendary Key Holder[2]. She is the daughter of Jude Heartfilia and Layla Heartfilia, making her the sole heir to the Heartfilia Konzern.
Personality
History
Relationships
Magic and Abilities
Spells:
Star Dress: Aquarius Form
Star Dress: Aries Form
Star Dress: Cancer Form
Star Dress: Leo Form
Star Dress: Sagittarius Form
Keen Intellect
Whip Practitioner
Equipment
Gold Keys
Silver Keys
Black Keys
Weapons
Trivia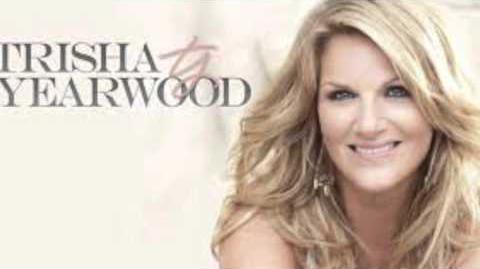 During the celebratory ball after the Grand Magic Games and victory over Mordred, Lucy is coerced into singing Trisha Yearwood's PrizeFighter ft. Kelly Clarkson, by Lisanna Strauss who performs it alongside her[3]
Battles and Events
References
↑

Fairy Without Wings: Chapter 156

↑

Fairy Without Wings: Chapter 156
Ad blocker interference detected!
Wikia is a free-to-use site that makes money from advertising. We have a modified experience for viewers using ad blockers

Wikia is not accessible if you've made further modifications. Remove the custom ad blocker rule(s) and the page will load as expected.