Lisanna Strauss

http://vignette3.wikia.nocookie.net/fairytail/images/e/ea/Lisanna_in_Earth_Land_Prof_Pic.JPG/revision/latest?cb=20110917103208



Personal Information

Race

Human

Gender

Female

Age

17

Age at Debut

17

Hair Color

White

Eye Color

Blue

Professional Information

Affiliation

Fairy Tail

Previous Affiliation

Edolas Fairy Tail

Occupation

Team

Status

Active

Relatives

Mirajane Strauss (sister)
Elfman Strauss (brother)

Magic

Asterisk

Other Information
Lisanna Strauss
Personality
Her personality remains mostly the same from Fairy Tail, she's friendly, cheerful and caring towards her friends and family. She's sometimes unamused by Natsu's antics and obliviousness, but not as much as Lucy. She sometimes speaks to much against certain opponents.
History
Relationships
Magic and Abilities
Cat Soul
Fenrir Soul
Wild Raptor
Arcas
Squirrel Soul
Equipment
Trivia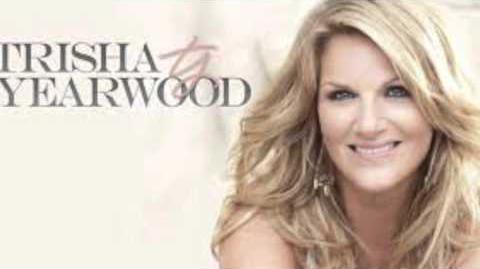 Lisanna's song for her and Lucy Heartfilia during the celebratory ball after the Grand Magic Games and victory over Mordred is Trisha Yearwood's Prizefighter (feat. Kelly Clarkson)[1]
Battles and Events
References
Ad blocker interference detected!
Wikia is a free-to-use site that makes money from advertising. We have a modified experience for viewers using ad blockers

Wikia is not accessible if you've made further modifications. Remove the custom ad blocker rule(s) and the page will load as expected.