Atarella Kozuki

http://vignette3.wikia.nocookie.net/monstergirlquest/images/d/df/Granberia.png/revision/latest?cb=20120313190438



Personal Information

Alias

Ayaka

Race

Etherious
Dragon

Gender

Female

Hair Color

Auburn

Eye Color

Yellow

Professional Information

Affiliation

Previous Affiliation

Occupation

Mage

Team

Status

Active

Relatives

Kallen Kozuki (daughter)
Naoto Kozuki (son)

Magic

Sword Magic
Dragon Slayer Magic (formerly)

Curse

Unknown

Other Information

Expy

Original Series

Monster Girl Quest
Atarella Kozuki is a Mage of the guild Knightmare Frame and formerly of the guild Shining Lodestone. Born a Dragon, Atarella was converted into an Etherious by the black wizard Zeref as one of his Demon Brides. She is the mother of Kallen Kozuki and Naoto Kozuki.
Personality
History
Main Timeline
Mordred Timeline
Relationships
Magic, Curse and Abilities
Equipment
Trivia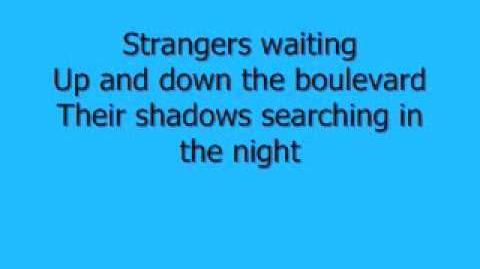 The song which Atarella, among others, sings during the celebratory ball after the Grand Magic Games and victory over Mordred is Journey's Don't Stop Believing.[1]
Battles and Events
References
↑

Fairy Without Wings: Chapter 198 Author's Post Notes
Ad blocker interference detected!
Wikia is a free-to-use site that makes money from advertising. We have a modified experience for viewers using ad blockers

Wikia is not accessible if you've made further modifications. Remove the custom ad blocker rule(s) and the page will load as expected.